The Song Company
The Little Match Girl Passion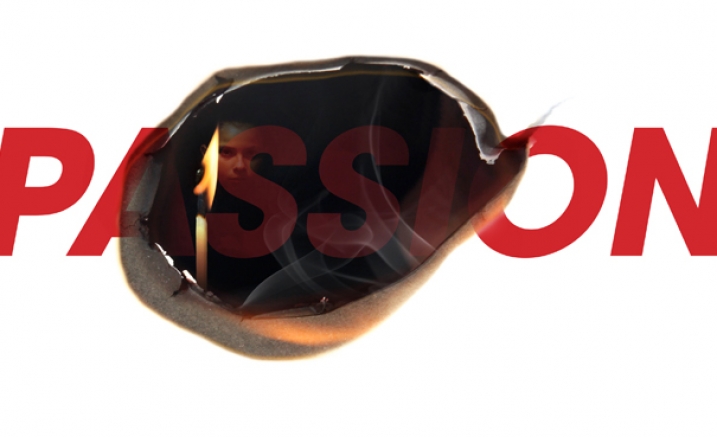 Details
Hans Christian Andersen's renowned fable & a personal passion
The Song Company combines a near-forgotten historic masterpiece with a recent Pulitzer Prize-winning score in a poignant program which marks the Easter season.
David Lang's The Little Match Girl Passion sets Hans Christian Andersen's renowned fable as a highly personal passion, with its incorporation of biblical texts and crowd responses from Bach's St Matthew Passion.
This melancholic pairing of Demantius' pathos and Lang's sobering narrative takes audiences to the heart of the Easter sacrifice.
The Song Company is one of Australia's leading vocal ensembles. Since their formation in 1984, The Song Company has developed under the leadership of Artistic Director Roland Peelman. The group's repertoire spans vocal music from the 10th century through to present day and is unique in its stylistic diversity.
Presented by Melbourne Recital Centre and The Song Company
PROGRAM
The Little Match Girl Passion
DEMANTIUS
St John Passion
BRYARS
Gallus et Agnus
LANG
The Little Match Girl Passion
Series
This production is part of the following series:
As they enter their fourth decade, Australia's most innovative vocal ensemble, The Song Company, continues to explore new territory and revisit the familiar. Let your imagination sing.
Booking Information
Tuesday 22 April 6pm
Duration: 70 mins no interval
Tickets
Standard $59
Concession $54
Under 30's $39 (ID required)