The Art of Listening - School Groups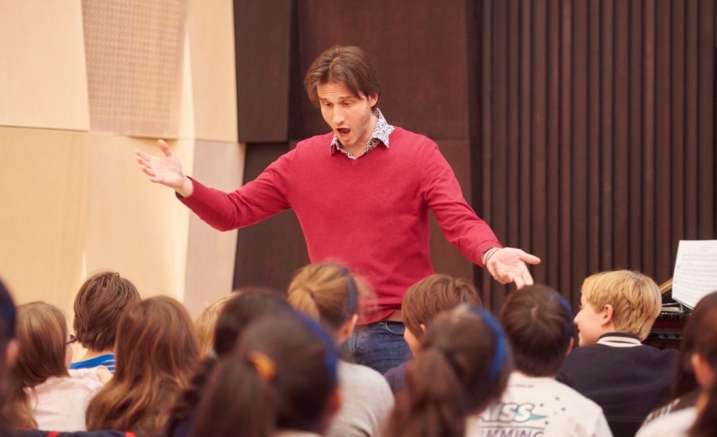 Please note, this session is for school groups only. Please contact the Box Office for more information.
Details
The Art of Listening workshops explore listening skills with students, introducing them to the idea that music affects our inner worlds.
This program was developed and has been implemented over a number of years at the Edinburgh International Festival.
Students develop the capacity for improved listening skills through exposure to live performance of classical music to support academic achievement and wellbeing.
Please note: for these performances, participants will be seated on yoga mats on the Salon floor.
Presented by Independent Schools Victoria and The Edinburgh Festival
Booking Information
Wednesday 3 May 10am, Thursday 4 May 10am, Friday 5 May 9am, Sunday 7 May 10am & 1pm
Tickets
Session Information
Wednesday – Friday
Student $24
To book/reserve your tickets please call the box office on 03 9699 3333
Accompanying adults are FREE
Sunday
This event is FREE however bookings are required. Click here for more information