An Evening with Deva Premal & Miten with Manose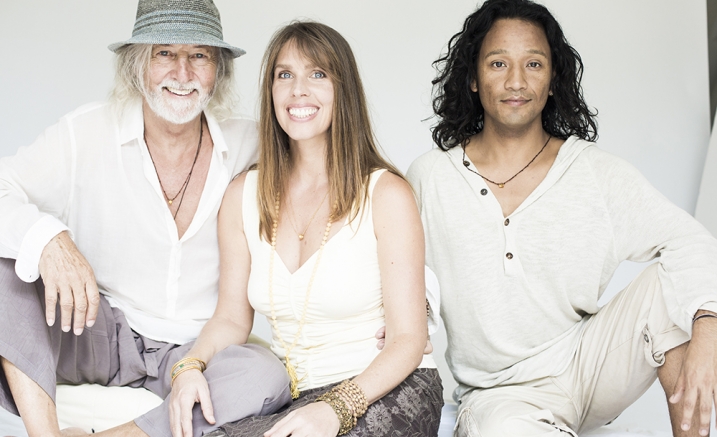 Details
Deva Premal and Miten with Manose offer a special evening of inspiring chants and music. Their chants offer something of a musical balm to calm the nerves and nourish the spirit*.
Deva and Miten began their journey into love, music and meditation in 1990 when they met at an Ashram in India while studying meditation. Since then they have committed themselves to a nomadic existence, intent on sharing a life carried on the wings of these powerful healing formulas, known to the world as Mantra.
Deva and Miten have released a string of CDs since their first, The Essence, in 1998, which rocketed to the top of the Alternative music charts around the world. Their annual world tour, which includes around 25 countries annually, attract thousands of devotees.
Presented by Chris Hooper Promotions
Booking Information
Sunday 28 January 2018 7.30pm
Duration: 2 hours 30 mins (incl. interval)
Tickets
A reserve $55
B reserve $45
A Transaction Fee between $5.50 and $8 applies to orders made online and by phone. A Delivery Fee of up to $5.50 may also apply.
Do you have a promo code?
Click 'Book Tickets' below to enter your promo code on the following page.
Did you know?
Melbourne Recital Centre Members enjoy waived transaction fees and save 10% on tickets to selected concerts? Click here for more information.