Horrorshow with The Metropolitan Orchestra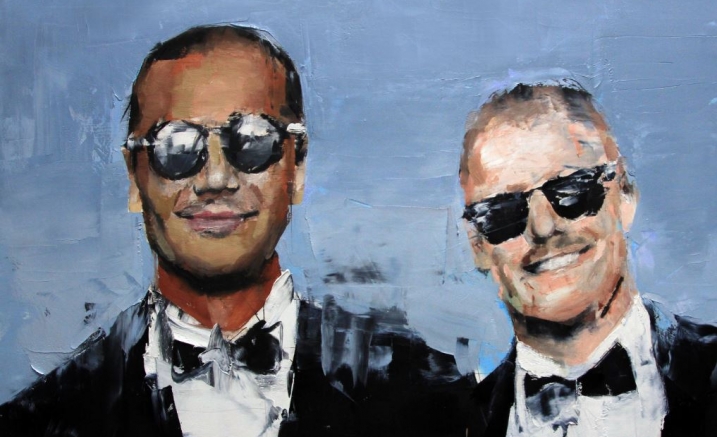 Details
Following the triumphant collaboration with the Queensland Symphony Orchestra in April, a show that sold out in hours, Horrorshow recreate their much loved classics with the power and emotion of an 18 piece Orchestra.
Working with conductor Gordon Hamilton, this is a collision of two musical worlds and an experience never to be repeated.
As one of Australia's best loved hip hop acts, there is no grander way to experience Horrorshow exquisite award winning back catalogue than with an orchestra in these illustrious rooms.
Horrorshow with The Metropolitan Orchestra is exclusively part of ET20, a celebration of 20 years of Elefant Traks, and is presented by Elefant Traks, WME and The Music.
Presented by Elefant Traks,
WME

and The Music
Booking Information
Tuesday 6 November 2018 8pm
Duration: 1 hour 30 mins (no interval)
Tickets
A reserve $65
B reserve $55
A Transaction Fee between $5.50 and $8 applies to orders made online and by phone. A Delivery Fee of up to $5.50 may also apply.
Do you have a promo code?
Click 'Book Tickets' below to enter your promo code on the following page.
Did you know?
Melbourne Recital Centre Members enjoy waived transaction fees and save 10% on tickets to selected concerts? Click here for more information.