Cool Explosions: Arrhythmia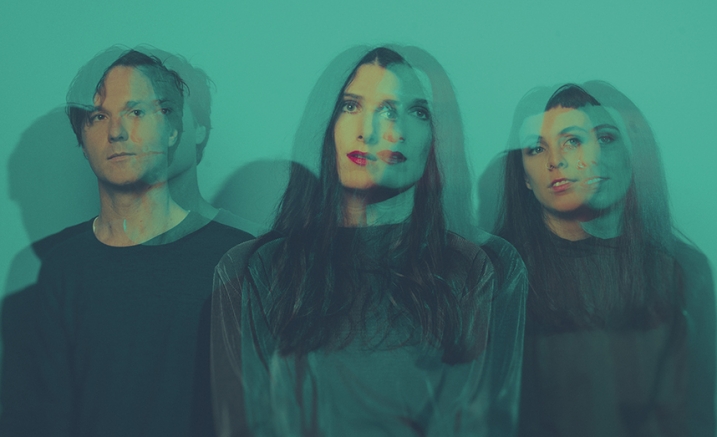 Details
Curated by cyber-soul three-piece Cool Explosions, Arrhythmia is an investigation of rhythm as it exists in the world around us and within us.
An exploration of the perennial primacy of pulse, Arrhythmia examines collisions of natural and technological rhythms, and the aberrations, palpitations and excitations that unfold in the process.
The project seeks to examine the forces of entrainment, and upset the momentum of habitual repetitions so that something new may spring forth. Roles of rhythm — from the circadian and celestial to the accidental and urban — are re-contextualized in a contemporary experience.
Presented by Melbourne Recital Centre, Cool Explosions & Hey Drums
ARTISTS & PROGRAM
Artists
Cool Explosions
Hey Drums
Program
Elle Young Matty Vehl
The Winds of Io
Vehl/Barbarossa
Corsetry
Runaway
Arches
Red Moon
Recycle
Plimsoll Grove
Collision
Glass Jars
Booking Information
Saturday 15 June 2019 8pm
Duration: 1 hour (no interval)
Tickets
Standard $30 ($25 Concession)
This concert is set in-the-round. Seating in the Primrose Potter Salon is general admission.
A Transaction Fee between $3.50 and $8.50 applies to orders made online and by phone. Delivery Fees may also apply.
Do you have a promo code?
Click 'Book Tickets' below to enter your promo code on the following page.
Did you know?
Melbourne Recital Centre Members enjoy waived transaction fees and save 10% on tickets to selected concerts? Click here for more information.