Ears Wide Open: L'Italiana in Algeri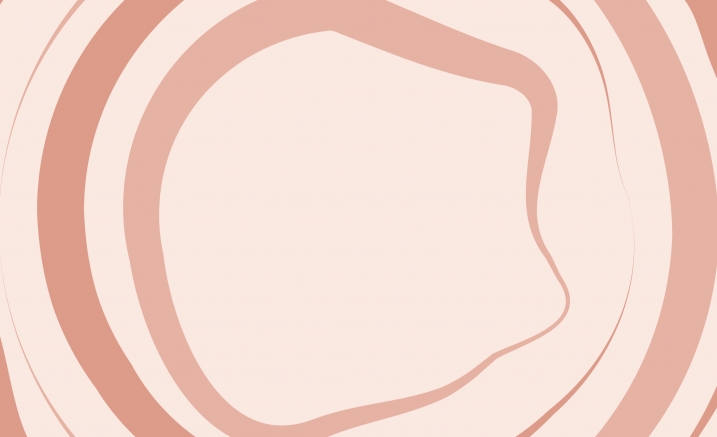 Details
Rossini's brilliant opera overture
It starts with hushed pizzicato strings, and a lyrical oboe solo. A bright and cheery allegro begins; the orchestra prancing to the sound of twittering woodwinds and cymbal crashes. Then that famous theme: first in the oboe, next as a duet between the piccolo and bassoon.
It's silly stuff, this Overture to The Italian Girl in Algiers. But it's carried off with such effortless charm, and is typical Rossini!
The Italian composer knew how to have fun, and he also had a keen ear for catchy melody. Not to mention he was a master shaper of the orchestra; from the overture's quiet opening, to its brilliant tutti outbursts.
Join the MSO and see how the 21 year-old Rossini puts the orchestra to good use in this brilliant opera overture.
Presented by Melbourne Symphony Orchestra
Booking Information
Monday 26 August 2019 6.30pm
Duration: 1 hour (no interval)
Tickets
Standard $29 ($24 Concession)
A Transaction Fee between $3.50 and $8.50 applies to orders made online and by phone. Delivery Fees may also apply.
Do you have a promo code?
Click 'Book Tickets' below to enter your promo code on the following page.
Did you know?
Melbourne Recital Centre Members enjoy waived transaction fees and save 10% on tickets to selected concerts? Click here for more information.