The Apotheosis of Corelli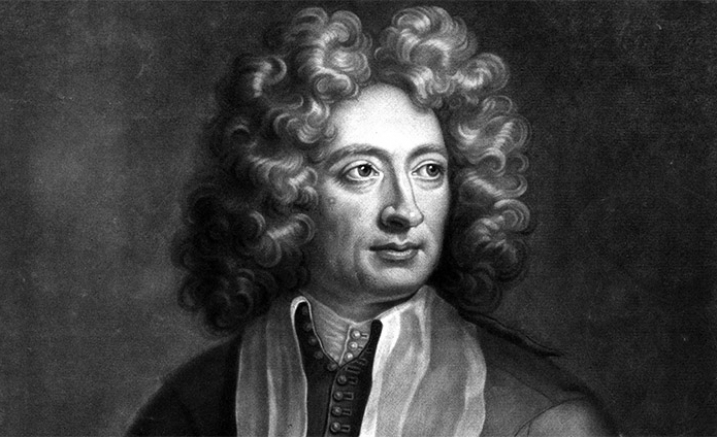 Details
For more than a decade, Baroque trio Latitude 37 has been giving exquisite and authentic performances of 17th and 18th-century music.
The combination of Baroque violin, viola da gamba and harpsichord opens up a wealth of fascinating, rarely heard repertoire. In 2019 its concert series focuses on a composer who represents the epitome of Baroque theatricality and flamboyance, Arcangelo Corelli.
Latitude 37's exploration of composer Arcangelo Corelli's genius culminates with a dazzling historically informed performance of his seminal works and music by composers who were profoundly influenced by him. Through the lens of Corelli's exquisite trio sonatas, the beauty of music by François Couperin, J.S. Bach and Francesco Veracini comes into ever clearer focus.
Presented by Melbourne Recital Centre & Latitude 37
ARTISTS
Latitude 37
Lucinda Moon Baroque violin
PROGRAM
Arcangelo Corelli
Trio Sonata in D, Op.3, No.2
J.S. Bach
Fugue on a Theme by Corelli, BWV 579
Arcangelo Corelli
Trio Sonata in G minor, Op.2, No.6
Arcangelo Corelli and Francesco Veracini
Dissertazione sopra l'Opera Quinta del Corelli: Violin Sonata in C, Op.5, No.3
Arcangelo Corelli
Trio Sonata in G, Op.4, No.10
François Couperin
L'Apothéose de Corelli
Booking Information
Monday 2 December 2019 6pm
Duration: 1 hour (no interval)
Tickets
Standard $39 ($29 Concession)
This concert is set in-the-round. Seating in the Primrose Potter Salon is general admission.
Purchase the Latitude 37 three-concert package and save!
Standard $99 ($72 Concession)
A Transaction Fee between $3.50 and $8.50 applies to orders made online and by phone. Delivery Fees may also apply.
Do you have a promo code?
Click 'Book Tickets' below to enter your promo code on the following page.
Did you know?
Melbourne Recital Centre Members enjoy waived transaction fees and save 10% on tickets to selected concerts? Click here for more information.