Bach and Beyond 1: St John Passion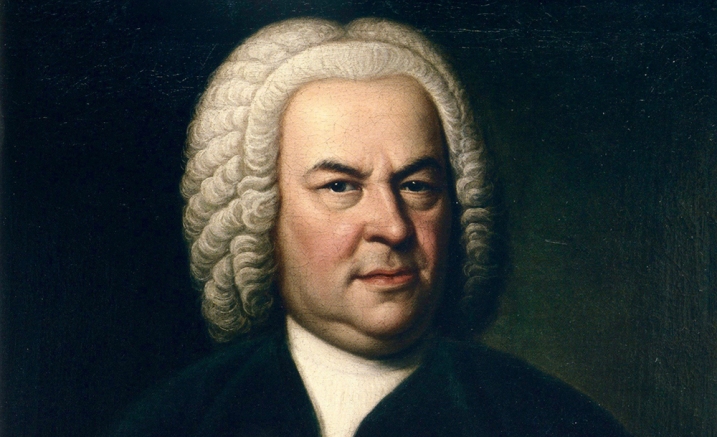 Details
The Melbourne Bach Choir and Orchestra conducted by Rick Prakhoff continue their tradition of Good Friday concerts with J.S. Bach's much-loved St John Passion.
Michael Smallwood takes the role of the Evangelist with Adrian Tamburini as Jesus. The four acclaimed aria soloists will be Lorina Gore, soprano, Sally-Anne Russell, mezzo-soprano, Henry Choo, tenor and Christopher Tonkin, baritone. The orchestra will again be led by Madeleine Easton, Director of Bach Akademie Australia.
First performed in Leipzig on Good Friday, 1723 (four years before the St Matthew Passion) the St John Passion also demonstrates the composer's remarkable gifts, but in a more compact and intensely dramatic form, based on the Gospel of St John. This extraordinary musical journey is the perfect reflection for Good Friday.
Presented by Melbourne Bach Choir
Series
This production is part of the following series:
Booking Information
Friday 10 April 2020 3pm
Duration: 2 hours 30 mins (incl. interval)
Tickets
Premium $125 ($110 Concession)
A reserve $110 ($95 Concession)
B reserve $95 ($80 Concession)
C reserve $70 ($55 Concession)
Student
Premium $63
A reserve $55
B reserve $43
C reserve $35
Group 10+
Premium $112.50
A reserve $99
B reserve $85.50
C reserve $63
Two-Concert Package
Premium $220 ($195 Concession)
A reserve $190 ($160 Concession)
B reserve $160 ($130 Concession)
C reserve $110 ($85 Concession)
A Transaction Fee between $3.50 and $8.50 applies to orders made online and by phone. Delivery Fees may also apply.
Do you have a promo code?
Performances