Australian World Orchestra: Beethoven, Schumann and Dean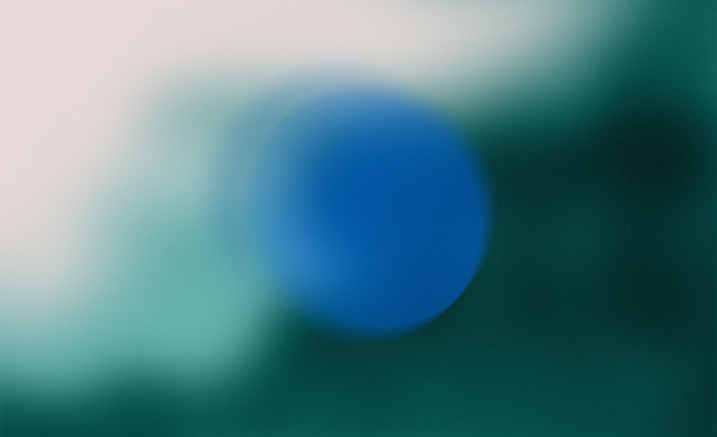 Presented by Australian World Orchestra
Details
'What happens after the storms is always gentler and more beautiful than before' – Paul Dean
The Australian World Orchestra's 2021 season brings Australia's finest musicians back together for the world premiere of a new commission by Australian composer Paul Dean under the baton of Chief Conductor Alexander Briger AO.
This new Symphony is Australian at its core, with a homage to the sounds of sunrise by the riverbank followed by the drama of early morning Brisbane storms. Paul's new piece is Australian by birth, and undeniably global in nature, as we gather together, watching and waiting for the beauty and new growth to spring into life.
Also on the program is Schumann's 2nd Symphony and Beethoven's dramatic and sensitive Coriolan Overture. Schumann's 2nd Symphony is one of the greatest, expressive, deeply emotional, moving and exciting works of the romantic era, arguably Schumann's greatest symphonic work. It brings the AWO great pleasure to perform Schuman's 2nd Symphony alongside the new Symphony from Paul Dean who is one of Australia's great living talents.
Reviews
'Gathering together the best Australian instrumental players from around the globe, the Australian World Orchestra is now such a fixture in the musical life of our country…' – Tony Way, Limelight magazine
'…a performance of monumental vision' – Maxim Boon, The Sydney Morning Herald
COVID

Safety

Melbourne Recital Centre is committed to the safety of our artists, staff and patrons. When we reopen, a range of public health, hygiene and physical distancing measures will be in place. Click here to learn more.
PROGRAM
Paul Dean
Symphony
Ludwig van Beethoven
Coriolan Overture, Op.62
Robert Schumann
Symphony No. 2 in C, Op.61
Booking Information
Friday 4 June 2021 7.30pm
Duration: 2 hours (incl. interval)
Tickets
Premium $199
A reserve $169 ($149 Concession)
B reserve $119 ($99 Concession)
C reserve $79 ($69 Concession)
Student
A reserve $149
B reserve $99
C reserve $30
Subject to evolving restrictions in Victoria, all seating configurations and capacities are subject to change.
A Transaction Fee between $3.50 and $8.50 applies to orders made online and by phone. Delivery Fees may also apply.
Do you have a promo code?
Performances