Tchaikovsky Marathon Concert 5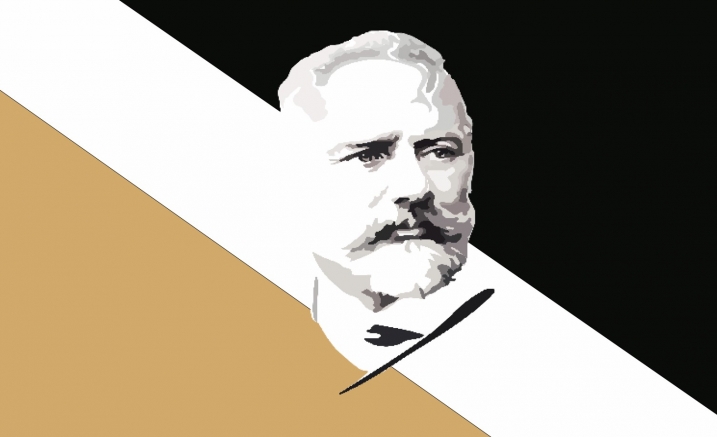 Presented by 3MBS Fine Music Melbourne
Details
Opening our final concert, Corpus Medicorum will perform the Overture-Fantasia, Op.67 'Hamlet'. 3MBS Young Performer of the Year Award winner (2019) Charlotte Miles (cello) then joins the orchestra to perform Variations on a Rococo Theme, Op.33.
Closing the 2022 3MBS Tchaikovsky Marathon, Corpus Medicorum and violinist Leon Fei performs the well-known and much-loved Violin Concert in D, Op.35.
COVID

Safety

Melbourne Recital Centre is committed to the safety of our artists, staff and patrons. When we reopen, a range of public health, hygiene and physical distancing measures will be in place. Click here to learn more.
ARTISTS
Corpus Medicorum
Charlotte Miles cello
Leon Fei violin
PROGRAM
Pyotr Ilyich Tchaikovsky
Overture-Fantasia, Op.67 'Hamlet'
Variations on a Rococo Theme, Op.33
Violin Concerto in D, Op.35
Series
This production is part of the following series:
Booking Information
Saturday 19 February 2022 8pm
Duration: 1 hour 20 mins (no interval)
Tickets
Standard $40 ($30 Concession)
Packages Available
All-Day Package
Standard $370
For the price of a full-day ticket, you will enjoy a day of Tchaikovsky's music alongside fine wines and meticulous catering between concerts. Join us in the VIP lounge for a relaxing and fully catered experience.
2-Concert Package
Standard $70
Subject to evolving restrictions in Victoria, all seating configurations and capacities are subject to change. If tickets are currently unavailable for this concert and you would like to join the waitlist, please contact the Box Office on (03) 9699 3333.
A Transaction Fee between $3.50 and $8.50 applies to orders made online and by phone. Delivery Fees may also apply.
Do you have a promo code?
Performances