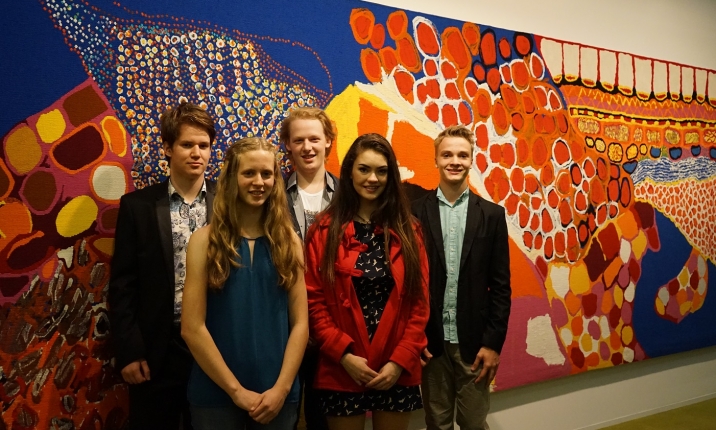 Discover, Explore, Engage, Learn and Grow.
"This is a once in a lifetime experience for some of these children, the benefit is lifelong, and fosters a passion for the arts that they otherwise would never gain."
(Teacher, Stawell Primary School)
Music is central to all our lives. We're delighted you're here to learn, explore and participate in our programs, join our guided tours, check out our VisiTour App, listen to our podcasts, download learning resources, ask us questions about any aspect of music at the Centre and more.
Want to learn more?
Bookmark this page to regularly check for the latest learning resource.
View the menu below.
Subscribe to our e-news.
Keep in touch on Facebook and Twitter.
Send a question to sharethemusic@melbournerecital.com.au.
Send us an enquiry for a tailored learning package.
Require assistance?
Since 2010, approximately 4000 children and adults have accessed our Share the Music program to engage with live music at the Centre. If you require assistance with tickets or transport, download the application form by clicking the button below.