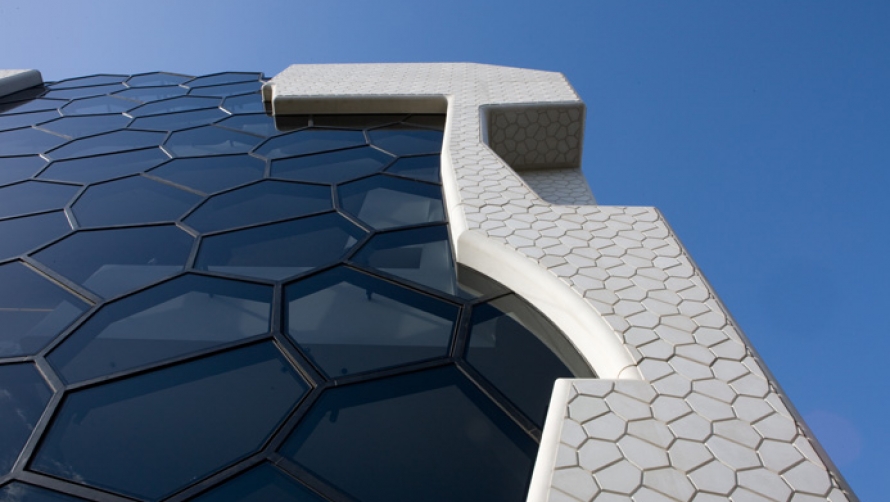 Make a Venue Hire Enquiry
We would love to host your next event.
Please fill out the form below to make an enquiry and we will get back to you as soon as possible. (Please note, all fields are mandatory).
Please do not use Internet Explorer when filling in this form. We recommend using another internet browser like Safari, Chrome or Firefox.
Your form will be submitted to venuehire@melbournerecital.com.au. We look forward to hearing from you. Please reach out directly if you have any problems submitting this form.