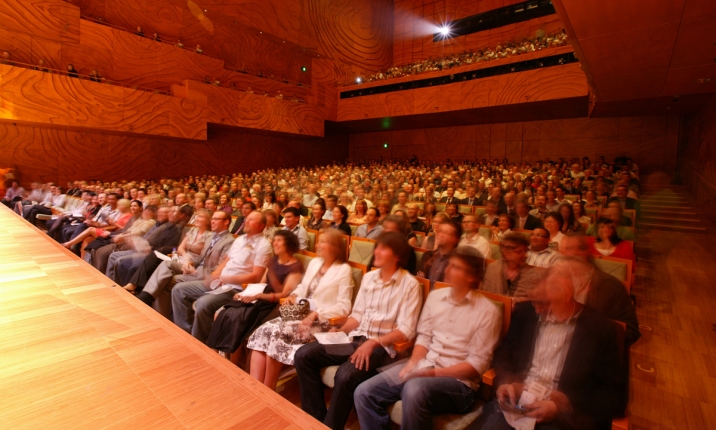 Melbourne Recital Centre is the best place to hear live music.
With over 500 performances each year, there's something for everyone!
For selected performances, Student Rush tickets are available at the Box Office from one hour prior to the performance.
Student Rush tickets are only available in person and subject to availability. Student cards must be valid at the time of booking and presented when purchasing tickets prior to a performance. And remember, only the Student card-holder may purchase a Student Rush ticket.
Student Rush is available for the following performances:
Julia Holter, Monday 21st January
The Fretless, Tuesday 22nd January
Kuniko Kato, Wednesday 23rd January
Calexico, Thursday 24th and Friday 25th January
Allysha Joy, Friday 25th January
Lisa Gerrard with Paul Grabowsky, Wednesday 30th January
Parvyn, Wednesday 30th January
Music for a While, Thursday 31st January
Lhasa-Berlin: My Favourite Voices, Friday 1st February
Cassandra, Sunday 3rd February
The Italian Ground: Music for Dancing, Tuesday 5th February
Tango de Saxos, Friday 8th February
Don't see a performance listed?
Call our Box Office team on 03 9699 3333 during business hours, or email us here