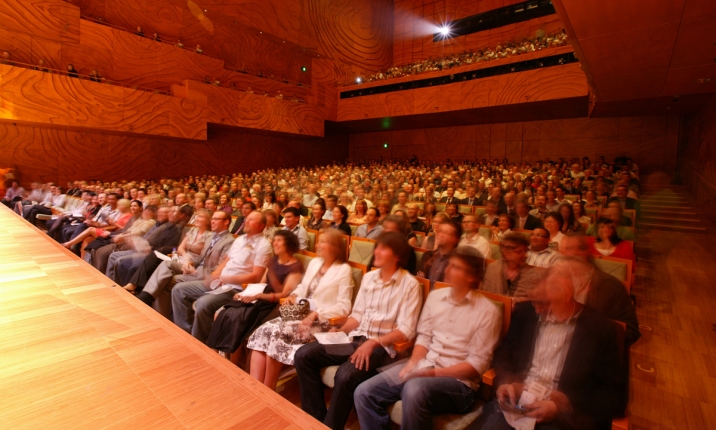 Melbourne Recital Centre is the best place to hear live music.
With over 500 performances each year, there's something for everyone!
For selected performances, Student Rush tickets are available at the Box Office from one hour prior to the performance.
Student Rush tickets are only available in person and subject to availability. Student cards must be valid at the time of booking and presented when purchasing tickets prior to a performance. And remember, only the Student card-holder may purchase a Student Rush ticket.
Student Rush is available for the following performances:
From the Hungarian Plains to the Transylvanian Alps, 29th June
Regurgitator, Seja & Mindy Wang Performing The Velvet Underground & Nico, 29th June
English Contemporaries, 2nd July
In a Japanese Garden, 3rd July
Beethoven Widmann, 3rd July
Claire de Lune, 10th July
Dark Star, 12th July
Mick Harvey & The Intoxicated Men (With Strings), 12th July
Kristin Berardi & Barney McAll, 14th July
Mehr Ensemble, 17th July
Traces of Passage, 18th July
Lord Hurron, 18th July
Organica, 23rd July
Tenth Anniversary Concert, 24th July
Joyce Yang, 24th & 28th July
Ensemble Peregrine, 25th July
Osborne Tognetti Valve in Recital, 27th July
Innocence Lost, 28th July
Modern Inventions, 30th July
Structures, 31st July
Don't see a performance listed?
Call our Box Office team on 03 9699 3333 during business hours, or email us here